Jabiru 430.com

A novice builders experience with building a Jabiru J430 aeroplane.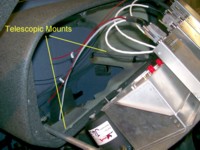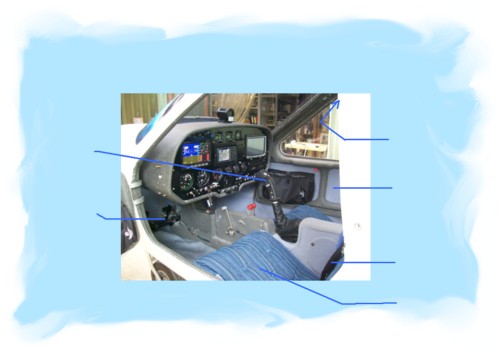 This page leads to a variety of build topics within the cabin area of the aircraft.

Some were build issues and some are just changes I decided to make to customize my aircraft.

Scroll over the labels and click to see the detailed pages.